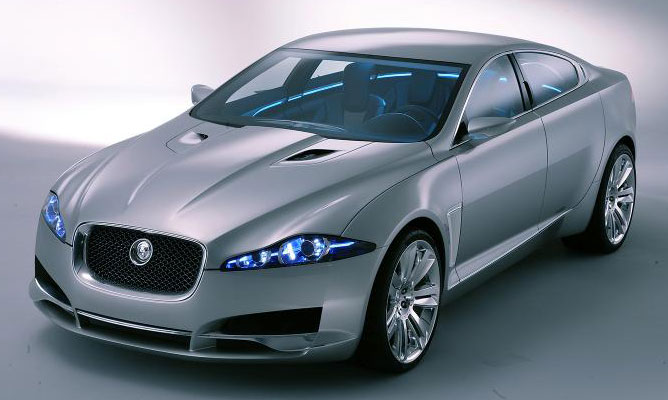 Jaguar XE is following in the footsteps of Land Rover Discovery and will be built in China
Jaguar XE is perhaps the biggest rival to BMW 3-Series and after the latter made its way into the Chinese market, Jaguar is also making its way into China. It will be the first ever Jaguar to be built in China or even in any Asian country. Last year, JLR decided to shift part of their manufacturing operations to China as they built an assembly plant in Changshu for the production of Evoque and Discovery Sport.
Now they have decided to build a parallel plant for midsized premium saloon production. All new Jaguar XE will be the first model to be built at this plant. Jaguar declined to give any timeframe regarding the start of production. However, unconfirmed sources say that the first ever XE will be rolled off the assembly line in the first half of 2015.
It is not surprising that JLR will build XE in China. Andy Goss, Jaguars sales and operations director said that they are expecting the XE will help boost sales beyond 20,000 units sold in the Chinese market in 2014. He said, "Our spearhead vehicle for China is the XE and we think it could make significant inroads — it's inevitable that's going to be the case,"
All new XE will use a 3.0 litre supercharged V6 specially tuned for XE by Jaguar engines. This engine will generate 340 horsepower and 332 lb-ft of torque, when used in the XE S. it will also help the XE to manage 0 to 62 miles per hour just under five seconds with an electronically controlled top speed of 155 miles per hour.
The size and configuration have not been confirmed by JLR, whether it would be a long wheel base or otherwise. The Chinese market demands wide and roomy interiors so expect it to pay attention to both of these aspects.