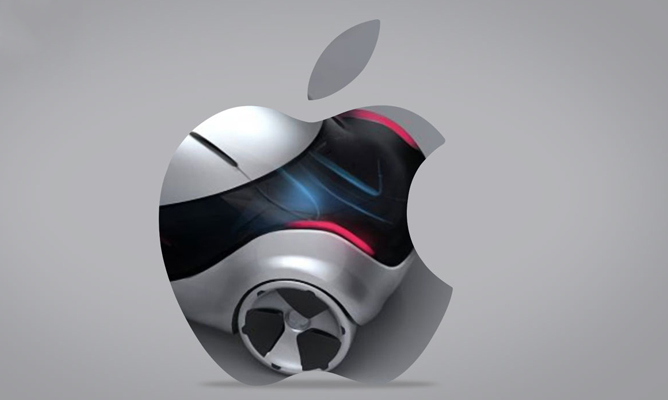 Tesla CEO Elon Musk hopes high of Apple Car
In the last few months, there have been rumours about Apple Inc. (AAPL) building an electric car in collaboration with world's principal electric car maker Tesla (TSLA). To solidify all these rumours, The Tesla CEO Elon Musk confirmed ties with Apple.
Tesla is confident of Apple Car
Elon Musk, the CEO and founder of Tesla, was asked during an earnings call if he takes Apple Car as a forthcoming threat. Apple Inc. is undoubtedly, one of the largest companies in the world in terms of market capitalisation, and if it releases an electric vehicle, which will definitely make a substantial impact on Tesla's business.
Musk's reply was brilliant, far from being concerned, he said it "would be great". Making a dominating difference – with its iPhone, launched in 2007 and now Apple Watch– in the mobile phone and automotive marketplace is one thing but in the electric car segment, Apple will be facing significant challenges. Although the company has the potential to move into a completely diverse avenue but it still will take at least a decade to happen.
Has Apple poached Tesla staff?
Some time ago, Musk spoke about an issue during a public event which according to him, perhaps initially triggered the Apple Car rumours. There were words that Apple allegedly, poached a number of key employees from Tesla in its strong desire to manufacture a world-class electric vehicle. Musk hasn't said anything in this regard which signifies that Teslabe ok about it.
What about Apple buyout of Tesla?
In 2014, Apple held direct talks with Tesla and this news was previously acknowledged by Musk, but when he was asked about the truth behind Apple buyout of Tesla, he simply dismissed the idea at the time.