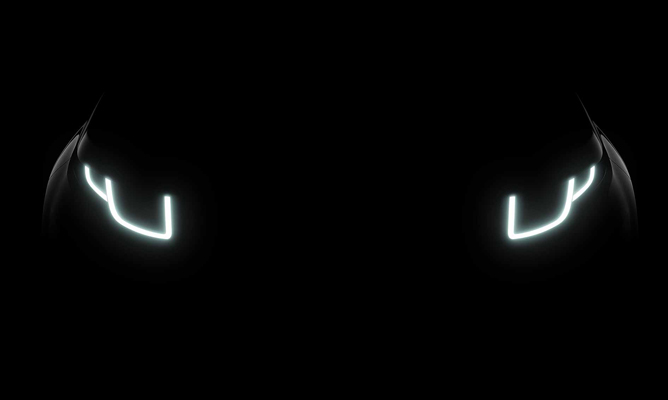 Take a U-turn to the Frankfurt Motor Show to see the cars that you have definitely missed
While the world has seen the debut of more mainstream cars like the Jaguar at Frankfurt Motor Show but there are still many you might have missed at the show. A couple of them are F-Pace, Kia Sportage and Renault Megane. Including these luxuries, several other cars also stole the show, but something that missed by the audiences at large was the weird and wacky cars at the show.
The exhibition centre in Frankfurt has a sheer size, there was a wide selection of machinery and equipment of all types and budgets put on display.
Our team has selected a list of weird cars that most of you definitely has escaped during the show so far.
AG Alligator
A Lithuanian AG Excalibur has come to join the show as a rival to BMW X6. This weird car called AG Alligator. It has an elegant body kit and a refined interior with Mercedes based air vents.
Limousine Smart MadeForSix
An unusual six wheeler Limousine debuted at Frankfurt exhibition. This smart car has been built and displayed by the German Limousine Company.
Brabus Tesla Model S
Tesla Model S tuned by Mercedes-Benz Tuners Brabus. At the Frankfurt motor show, electric cars have great significance, but what if you have one tuned by Brabus? Available on every Model S, Brabus Zero Emission was also there on the show
Mansory Range Rover Autobiography LWB
Modified Range Rovers from Mansory, latest car caused quite a stir in Frankfurt. Where jaguar Land Rover was showing of James Bond cars, directly opposite the stage, Mansory was showing off the maxed-out Rangie.
Skoda Fabia Estate R5
At the Worthersee show earlier this year, Skoda Fabia Estate R5 was shown, now at the Frankfurt Motor Show, Fabia has made its world debut. With the centrally-mounted exhaust pipes and a four-cylinder Skoda Fabia engine.