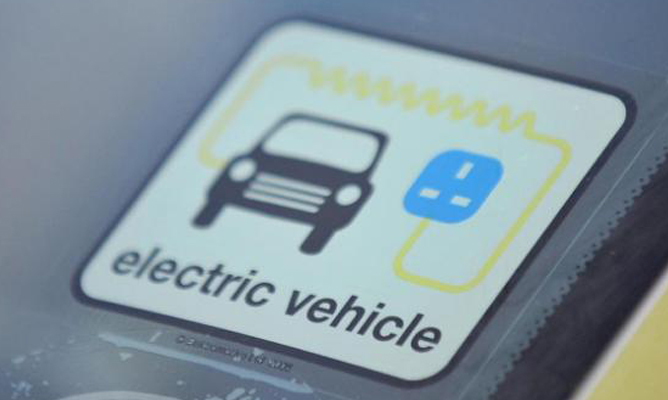 The Wireless charging system is on the move in the UK, trial wireless charging lane will start late this year
Majority of electric cars can travel around 30 miles on all electric
New system  will remove the need for charging stops
Technology will charge while on the move
Will be installed on motorways and major English Roads
Wireless charging lanes will start in late 2015, according to the chief highway engineer in Highways England, Mike Wilson, the installation work is underway on the selected roads. If the trial of wireless charging while on the move succeeded, Hybrid and electric vehicles will be able to travel long distances on the UK roads without stopping to charge their vehicle batteries.
The wireless charging technology will be installed under the surface of the road and underneath the vehicles to contact with the road. This setup is expected to be started later this year, but a contractor was appointed about 18 months ago to install the technology on the road surface.
Highway chief engineer, Mike Wilson, said that vehicle technologies are advancing at an ever increasing pace and engineers are committed to support the growth of ultra-low emission technologies. These vehicles are also welcome on the motorways, national highways and major roads of the country.
The Off road trials of wireless power technology will help to develop a more sustainable road network in England and will open new opportunities for the distribution businesses.
This new technology will allow the low emission vehicles to recharge while on the move and it definitely has some exciting features and possibilities to offer in the future as well. Said Transport Minister of the UK.
Is this the end of range anxiety for electric cars and is the UK seriously shifting over the electric cars? According to the quotes of officials involved in this project, it is very clear that the future is all electric to control the carbon emissions. Mileage range is one of the biggest issues in the electric car industry, especially for the all-electric vehicles.
A notable progress in the past year has been recorded though with plug-in sales up 256% in the first two quarters of 2015, compared to the same period in previous years.