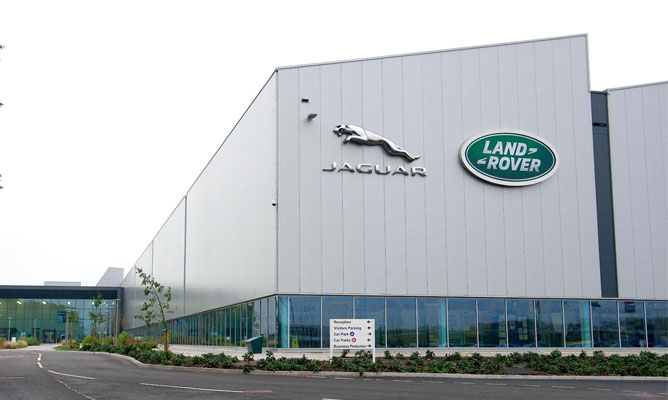 As the Jag gears up for its new F-Pace SUV, over 700 new jobs are expected at the Wolverhampton plant
As per the announcement made by Jaguar Land Rover, the engine manufacturing plant in South Staffordshire – where the petrol and diesel engine is produced – will get an increase in size.
Thanks to the £450 million investment under expansion programme, the production facility will be doubled in size to 200,000 sq/ft. Whether the Range Rover gearboxes will be developed here or not that is still unclear. You can find Range Rover reconditioned engines for sale online.
What's going to happen?
Right now there are 700 employees working in the South Staffordshire plant and after this expansion, this number will climb to an estimated 1,400 in 2016. It is also expected that the production of petrol engine will commence and once the construction is complete, it will rise to 1,800.
What is developed here?
The wonder from JLR, yes! None other than the new range of 'Ingenium diesel engine', the latest in-house engineering project is developed here. Over the past 12 months, more than 50,000 engines have left the production line in Wolverhampton. Their application includes Land Rover Discovery Sport and Jaguar XE, some of JLR's newest models.
What the company says?
Sajid Javid, business secretary, said while talking to BBC that this expansion was "further evidence that the British automotive sector can compete with the best in the world". While looking at this new investment of £450 million, the overall investment made on this plant from its opening since last year hits £1 billion mark.
The company is describing this investment as a perfect example of their "long-term commitment to Britain" and they are all geared up for the big launch in 2016. They will also be launching the all-new Jaguar F-Pace SUV and not to forget the Range Rover Evoque convertible. Buy land rover used engines at cheap prices from a reliable engine supplier in United Kingdom.