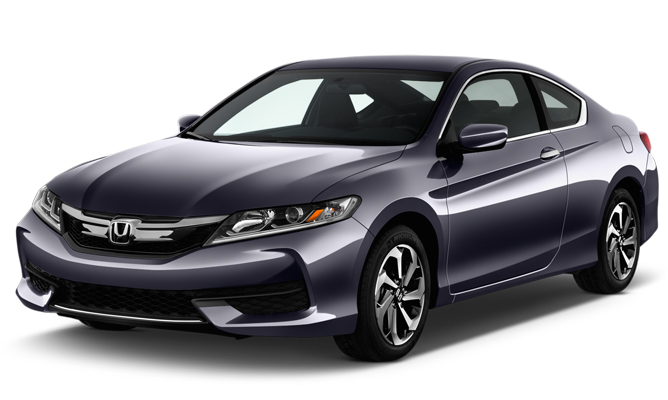 The Whole Range has Fine Standard Features
Being fan of a family car is not that easy but for Honda Accord you can rightly claim to be as it offers all one thinks of while riding. You will find it in many lists of top ten best cars so you would get a stamp from a number of experts in this field.
Something new was introduced in both the exterior and interior last year. Safety features and new technology were also made part of the package. The buyer can select from two doors coupe and four-door saloon and engines are of two different types; four cylinder and six cylinder.
Powerful engines for speed lovers
The most powerful is 3.0 litre V6 engine that increases the output to 278hp. It is ideal for touring and you can ask either for manual or automatic six-speed gearbox. All models are loaded with fine features and thus interior becomes superb. Automatic climate control for dual zone lets you have full authority to maintain temperature inside the cabin.
Steering is not only used to move the vehicle, but you will find controls of audio and cruise on it so these two features always remain quite close to driver's approach. Bluetooth lets you share more conveniently through your devices/ Last standard technology feature is rear view camera and it is to facilitate driver especially while parking vehicle.
Besides these there are many optional upgrades that can be added to your Honda Accord. Honda Sensing is one of the features that can be part of any vehicle in the range. For expensive trim levels navigation system, Android Auto and Apple Car Play are available so that nothing the buyers may miss out when spending much.
Fine mid Sized Vehicle
It is a car that you can enjoy while sitting on driver's seat. Among midsized family cars it has tag of most favourite one due to engine fuel economy, luxurious interior settings and marvellous designing of chassis. Visibility for man in charge is good so one may have broader while driving.
In saloon not only front seats are spacious but the rear row also offers good leg room and higher comfort experience to the riders. The features regarding safety are also praise worthy. To avoid collision there are brakes that minimise chances of accidents.
Lane keeping feature assists the person driving this vehicle to do not become a source of disturbance for others. All these functions including cruise control that is adaptive are present in whole range of vehicles so nothing to worry about while choosing an automobile of this series.