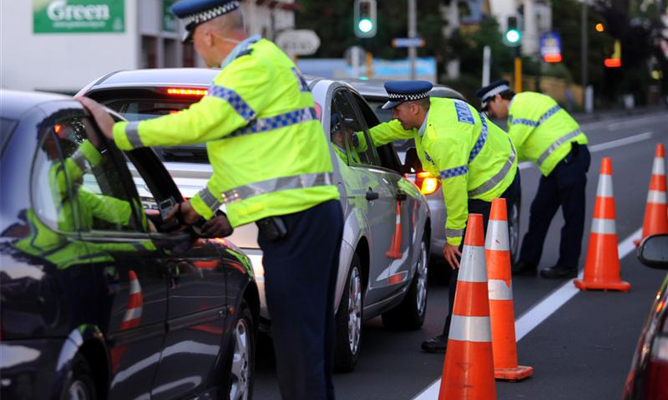 A UK motorist gets 40 points, but he doesn't have a full or even provisional driving licence
A British motorist from Lewisham has an astonishing story to tell as he gets 40 penalty points after he was accused of 12 driving offences. The most surprising thing is he never had a full or even provisional driving licence. The story doesn't end here as this remarkable pile of penalties made him the second highest penalty point's scorer ever in England and Wales.
Let's have a look on how he racked up these points. He was caught for over speeding in a 30mph limit six times; gathered six more points when he was caught driving without insurance. The data obtained from DVLA by the Institute for Advanced Motorists (IAM) shows the breakup of points and contained top 20 motorists with highest penalty points.
Next is a driver from Stockport, Greater Manchester with the second highest penalty points. He earned 33 from only seven offenses and repeatedly failed to come up with the information as to the identity of the driver. Another driver without any driver identity earned 28 points, he was from Leeds.
Top on the list is a man from Liverpool which holds the record for the most number of points. He has a colossal 45 points penalty on his full driving licence.
IAM chief executive Sarah Sillars said: "It's been three years since the IAM raised this issue with the DVLA, but we still have drivers on the road with multiple points allocated to them. Now we discover that some of them have never held any kind of driving licence. We all have to share the road with these unqualified, uninsured and dangerous drivers."
In order to save our roads, it is necessary to punish unqualified drivers with a ban on driving and putting them behind the bars before they kill someone living next door. What do you think about how we can secure our roads?