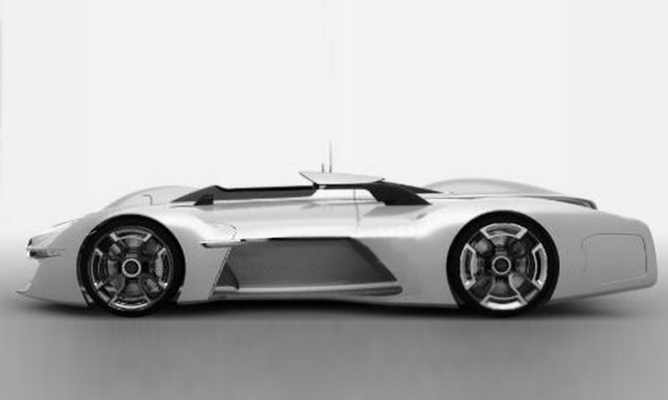 This all-new Gran Turismo concept looks like the continuation of Renault Eolab concept
A French car similar to Photon Torpedo is only available in the video games. But now we have great news again from Renault after the Eolab concept. The French automaker is joining the Vision Gran Turismo movement. They have introduced the Alpine Vision Gran Turismo concept.
All new Renault Alpine is very similar to Chevrolet VGT, though; Renault is not looking to modify the model but the long associated nameplate. You are not really going to see the concept soon. It will debut at the Festival Automobile International at the end of this month in Paris.
There are very scarce details available about the new Renault Gran Turismo, although our sources point out that it is inspired by Renault's own Eolab concept and Nissan GT-R RS 01.
Keep visiting our blog for more details on new Renault Vision Gran Turismo concept because when it makes its debut in Paris this month, we will be revealing all the details.