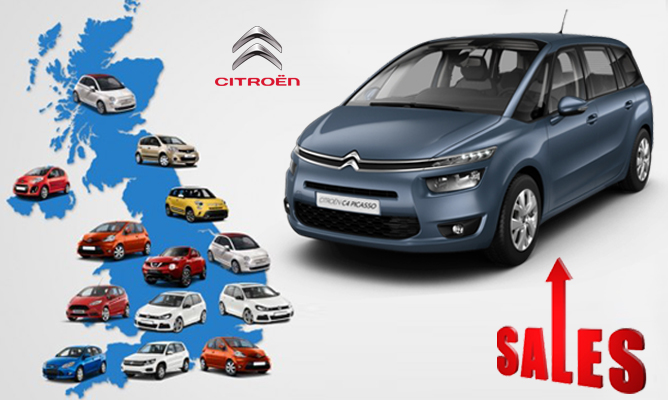 The 2010  Grand C4 Picasso diesel has become the fastest selling used car by selling in an average of 19 days across the UK
In the East Midlands and Scotland, the 2014 Fiat 500 petrol earned the position of fastest selling vehicle. Meanwhile, in the South East and North West, the 2013 Toyota Aygo petrol gained the highest popularity. Interestingly, in London and in East England, 2012 Volkswagen Golf diesel earned the first position.
How have they been ranked?
These positions have been declared according to the results based on the latest data that has been collected by one of the renowned auto site.
According to the director retailer & consumer products, the impact of the VW Group emissions scandal on the market is too early to be assessed but still, the speed of sale and market prices of the VW models has not been effected that much throughout October. Surprisingly, the consumer demand has not been impacted either.
Do these positions stay the same?
No, they don't. In September, the Volkswagen Sharan secured the first position in the national fastest sellers list. So a continuous monitoring of the latest developments and trends over the coming months is required.
The prices of the fastest top ten sellers in October has not gone higher than their optimum price point. The dealers in the South, the South East and the South West have been reassured of the values.
Is the data transparent?
The site has been putting in all the efforts and resources to keep the data as transparent as possibly could and for the time being, it is pretty accurate. The officials have said that they know how important these numbers are for the consumers.